Welcome to the new website !
You can now Download all the music here in high quality MP3, FLAC and WAV (See the Music section)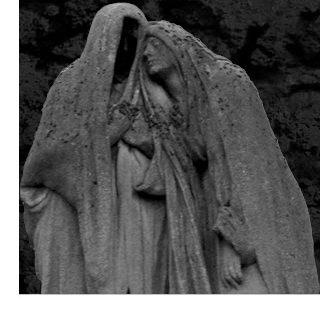 Angels & Daemons - New Track
New Maxi single release ! "Osmose" Feat. Phil K.




New Tracks and collaborations
Here are some of the new tracks from the forthcoming album. Enjoy !
© 2015 Heavenly Creatures - All Rights Reserved - Webdesign by Richard Turek